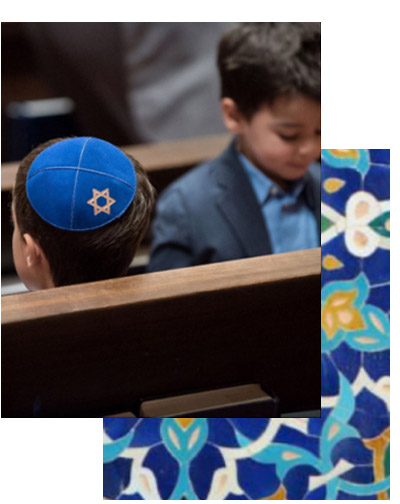 Where Sephardic
Traditions Come to Life
We embrace all who seek to connect with Sephardic traditions. Here, the beauty of the past meets the vibrancy of the present and the promise of the future. Balancing religious teaching with cultural experience, spiritual connection with personal relationships, we are a traditional Sephardic Jewish community in tune with the modern world.



Open the Door to the World of
Traditional Sephardic Judaism
Welcome to your Sephardic community
Experience the beauty of Sephardic traditions in a glorious setting to worship, grow and gather. Welcome to your community. Welcome home.