LEVY FAMILY EARLY CHILDHOOD CENTER
Honoring the Past.
Inspiring the
Future.
Welcome to The Levy Family Early Childhood center, where critical inquiry feels like play, and the lights go on in unexpected ways. The Levy Family Early Childhood Center introduces our youngest members to our traditions and instills in them a love of Jewish prayer and rituals while encouraging them to become creative, enthusiastic and independent learners.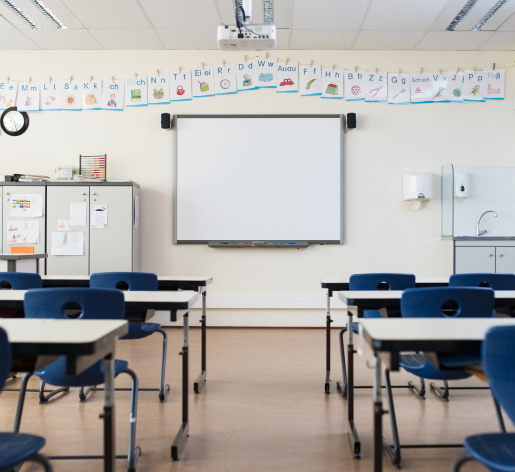 "Tell me and I forget. Show me and I remember. Involve me and I understand."
The Levy Family ECC offers a safe, stimulating environment that provides hands-on experience, encourages curiosity, and inspires imagination, creating independent thinkers, problem solvers, and enthusiastic learners. Following the guidelines of the National Association for the Education of Young Children (NAEYC), we promote positive relationships in children, instilling self-esteem and confidence while respecting each child as a unique learner. Our ECC implements a developmental play-based philosophy, promoting the cognitive, social/emotional, physical, and intellectual development of the young child, with special emphasis on Judaic values. Our daily activities are enhanced by enrichment programs such as art, yoga, music, and physical activities.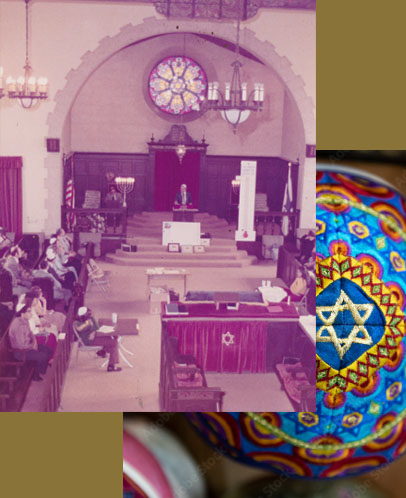 To provide an environment that facilitates the development of active enthusiastic learners and self-thinkers.
To celebrate and encourage each child's individuality, and uniqueness by instilling self-esteem.
To teach and celebrate Jewish tradition and values while infusing a love for and commitment to Israel.
To provide passionate, knowledgeable, qualified staff members who nurture and inspire the development of young minds.
To provide a curriculum that promotes the cognitive, social/emotional, physical, and intellectual development of the young child, with special emphasis on Judaic values. This goal is supported by a play-based philosophy.
To provide a safe, warm community in which families passionately engage in celebrating their Jewish identity.
Eva Wysocki born and raised in Israel started her journey in early childhood in 1981 as a preschool teacher at Pressman Academy. She left to start a family and continue her education to obtain an B.A. in early childhood, and a Child Development Associate (CDA). During that time she implemented Mommy and Me programs for LA Parks and Recreation. She returned to early childhood in 1994 as the Judaic teacher for the preschool, and as the ECC director from 2005 until 2012, while completing her Master's in Education.
Eva joined the staff of Sephardic temple in 2012 with the task of licensing and opening the Levy Family ECC of Sephardic Temple Tifereth Israel.
"Sephardic temple has given me the opportunity to create a place where children are loved, nurtured, and respected. Like all families we grow and learn. The Levy Family ECC is the new edition to an extended family, here I found a true home."
Kabbalat Shabbat are weekly Shabbat services that are celebrated in the classroom and the sanctuary with children and their families. Kabbalat Shabbat is a time for preschool age children to become familiar with the sights, sounds and even the flavors of Shabbat. Led by our ECC director Eva Wysocki, and our rabbi, children and their families will enjoy stories, songs and engaging activities to create a meaningful Shabbat experience.