Learn and Explore At
the Levy Library
The Levy Library offers a robust selection of Jewish books for all ages and across a wide array of cultural and religious subjects. Check the online catalog to see if we own the book you're interested in and contact us to set items aside for you.
EXPLORE THE ONLINE CATALOG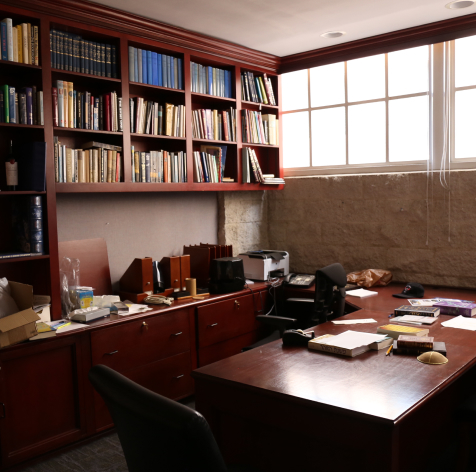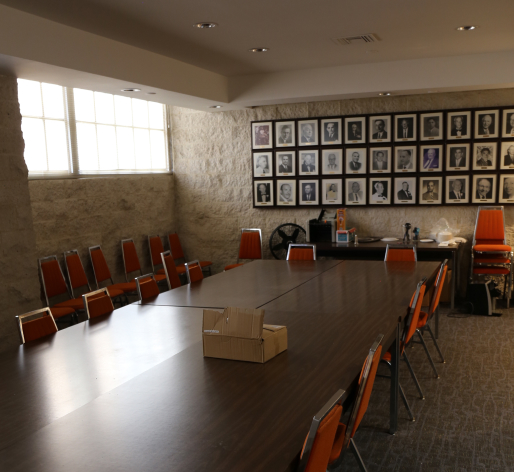 Notes from the
Levy Library
Notes from the Levy Library is a monthly column by Librarian Anette Goldsmith. Read on to hear about Annette's picks for this month.
Get To know Your Librarian
Annette was a children's librarian for the public library systems in Toronto (her hometown), Miami, and Tallahassee, Florida for 23 years, and also ran a small Jewish library program for the Dave and Mary Alper Jewish Community Center in Miami. She has a PhD in Library and Information Studies from Florida State University and teaches graduate courses in children's and young adult literature online for the Kent State University Information School. Her research concerns international children's book publishing and she has chaired the Mildred L. Batchelder Award committee, the American Library Association award for best translated children's book.
Working at the Sephardic Temple she feels she can indulge her love of Jewish children's books and storytelling. She aims to create a warm and welcoming environment for all members of the congregation and to build a collection, physical and virtual, that will serve you well. Feel free to let her know if there are particular items you think should be in the library, and do drop by to say hello!
library@sephardictemple.org
Phone: 310-475-7000 ext. 224