Welcome to
Sephardic Temple
Tifereth Israel.
Welcome Home.
Embracing all who seek to connect with Sephardic traditions, we are an inclusive space where the beauty of the past meets the vibrancy of the present and the promise of the future. Balancing religious teaching with cultural experience, spiritual connection with personal relationships, we are a traditional Sephardic Jewish community in tune with the modern world.
We invite Jews of all backgrounds and affiliations to discover our moving services, engaging cultural events and stimulating educational programs for all ages. Welcome to our temple family.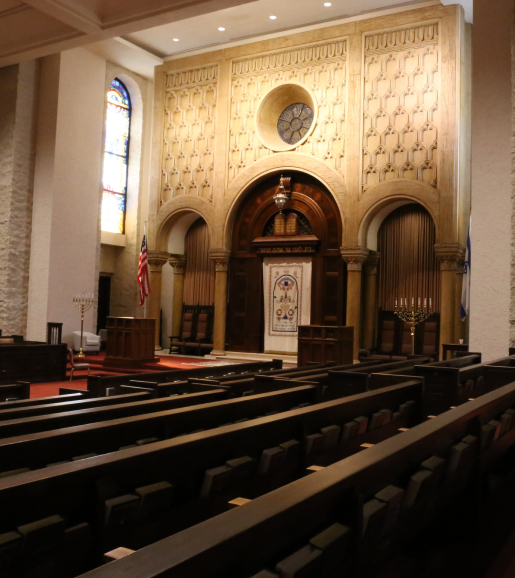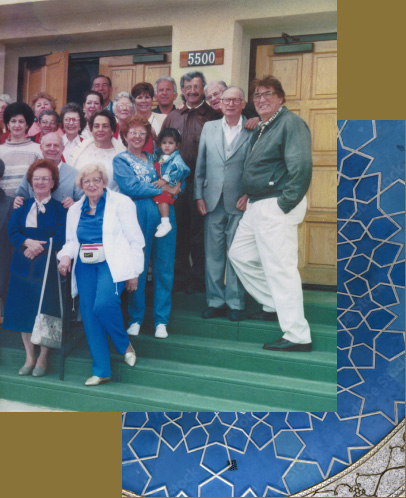 A beautifully diverse community, we are unified by our love for Sephardic traditions. We define Sephardic traditions as encompassing both Sephardic Judaism (religious practices) and Sephardic culture (art, music, literature and food). We celebrate the long history of Sephardic Jews across the world and embrace traditions across generations and geographies. Our congregation is made up of Jews of all cultural backgrounds and affiliations who are committed to carrying the rich Sephardic traditions of the past into the present and through the future.
1920
Founding of the Sephardic Community of Los Angeles by 40...
1924
Purchase of a plot of land to build the synagogue...
1959
Rabbi Jacob M. Ott becomes the spiritual leader of the...
With exquisite stained glass and architectural details, we are blessed to have one of the most spectacularly beautiful synagogues in Southern California.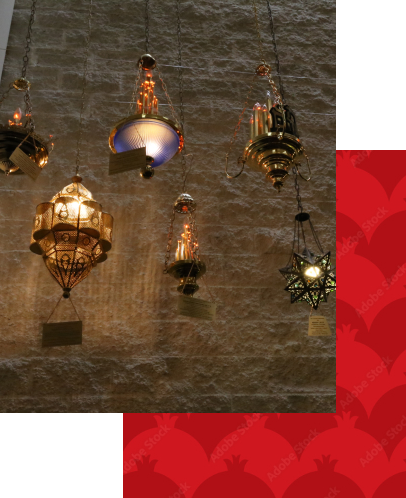 Experience the beauty of Sephardic traditions in a glorious setting to worship, grow and gather. Welcome to your community. Welcome home.