Notes from the Levy Library
NOTES FROM THE LEVY LIBRARY by Annette Goldsmith
High Holidays – column updated 9/30/22
A Musical Theater Shana Tova!
I hope you are all having a good holiday! Those of you who are on the Violins of Hope email list will have already seen this, but I would like to share it here. I send you this quite delightful Rosh Hashanah song, "Roshklahoma!," set to the music of "Oklahoma!," with its message for a happy, healthy, and sweet New Year.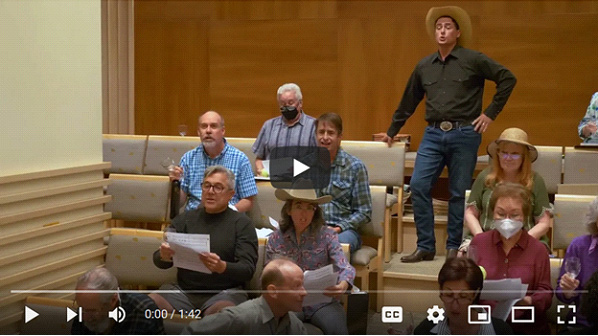 All-of-a-Kind Family to become a TV series!
Fans of Sydney Taylor's All-of-a-Kind Family books are in for a treat. The books are being developed into a one-hour live action series by the Jim Henson Company. Find out more here. Not only can you find the complete book series in the library, but also many winners of the Sydney Taylor Book Award – excellent books that depict Jewish experience in an authentic way.
Books for the High Holidays
Here is a range of books for the whole family:

Second Sunday Book Club – Oct. 9, 1:00 p.m. in Zoom
This is a no-stress book club for STTI adults and friends – we talk about whatever we are reading, Jewish or not, for an hour or two, depending on how many people attend. It's fun! Email me at library@sephardictemple.org to rsvp and I will send you the Zoom link. Our next meeting – the first one since our summer break, so there will be a lot to talk about! — is on Sunday, October 9, at 1:00 p.m.